Guide to Buying a Used Car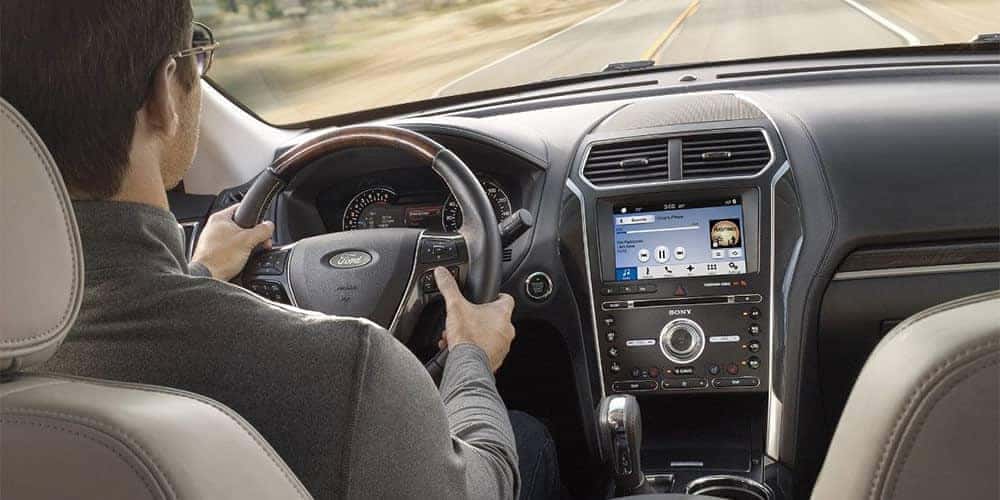 If you've been looking around for dependable used vehicles, you might be wondering how the process of buying a used car works. Check out this used car buying guide for drivers in Guam and the surrounding areas to ensure you have a smooth car-buying experience.
1. Determine Your Budget.
Before you start to shop around the Guam area for a used car, it's important to take a serious look at your budget and determine how much you can spend . If you're buying from a private seller, you'll probably have to come up with all of the money up front. However, if you buy from a dealer, you'll have financing and lease options available to you.
2. Decide What Kind of Car You Need.
Do you need a large vehicle that can transport your family and all their of stuff on vacation, to school, or to sporting events? A large crossover SUV or minivan will do the trick.
Looking for an affordable and efficient way to get to and from work in Guam? Check out some compact sedans from makes like Toyota .
Want to get work done on the island with a cheap, reliable pickup? Check out used trucks from Toyota or the award-winning F-150 .
3. Find a Seller You Can Trust.
Buying from a private seller can sometimes make sense, but it lacks the certainty and convenience that comes with buying from a dealer. Dealerships have well-documented reputation and consumer reports that you can look at — not to mention conveniences like service centers, special financing, and cash back offers. And at a dealership like Triple J Guam near Guam, your used vehicle will undergo a thorough inspection so you know exactly what you're purchasing.
4. Test Drive the Car.
When you test drive a used car in Guam, it's important to check for various things, including the quality of the brakes, functioning of the electronics, and any potential sounds coming from the engine or underbody. You can also ask for a vehicle history report to see how the vehicle has been treated over the years.
---
Recent Triple J Guam News
When it rains here, it can get very slick on Guam roads. Even with AWD, you still need to drive carefully to keep you and your family safe. Luckily, we have a gem on our car lot in Guam with the 2024 Mazda CX-5's safety rating. We hope you never have to use the safety…

Getting around Guam can be challenging at times, especially during our rainy season. Thankfully, the Ford F-150 pickup truck gives you all the tools you need for daily commutes, weekly errands in Guam, and getting away to your favorite secluded spots around our island. Did you know that the 2024 Ford F-150 interior offers…

You need a new vehicle that handles well all over our island, particularly during the rainy season, and if you want to explore the natural wonders outside of Guam. That's why a 2024 Ford F-150 is the perfect pickup truck for you and your family around Palau. It's got the towing capacity for work…