Parts Specials
We are currently updating our Specials. Please check back soon.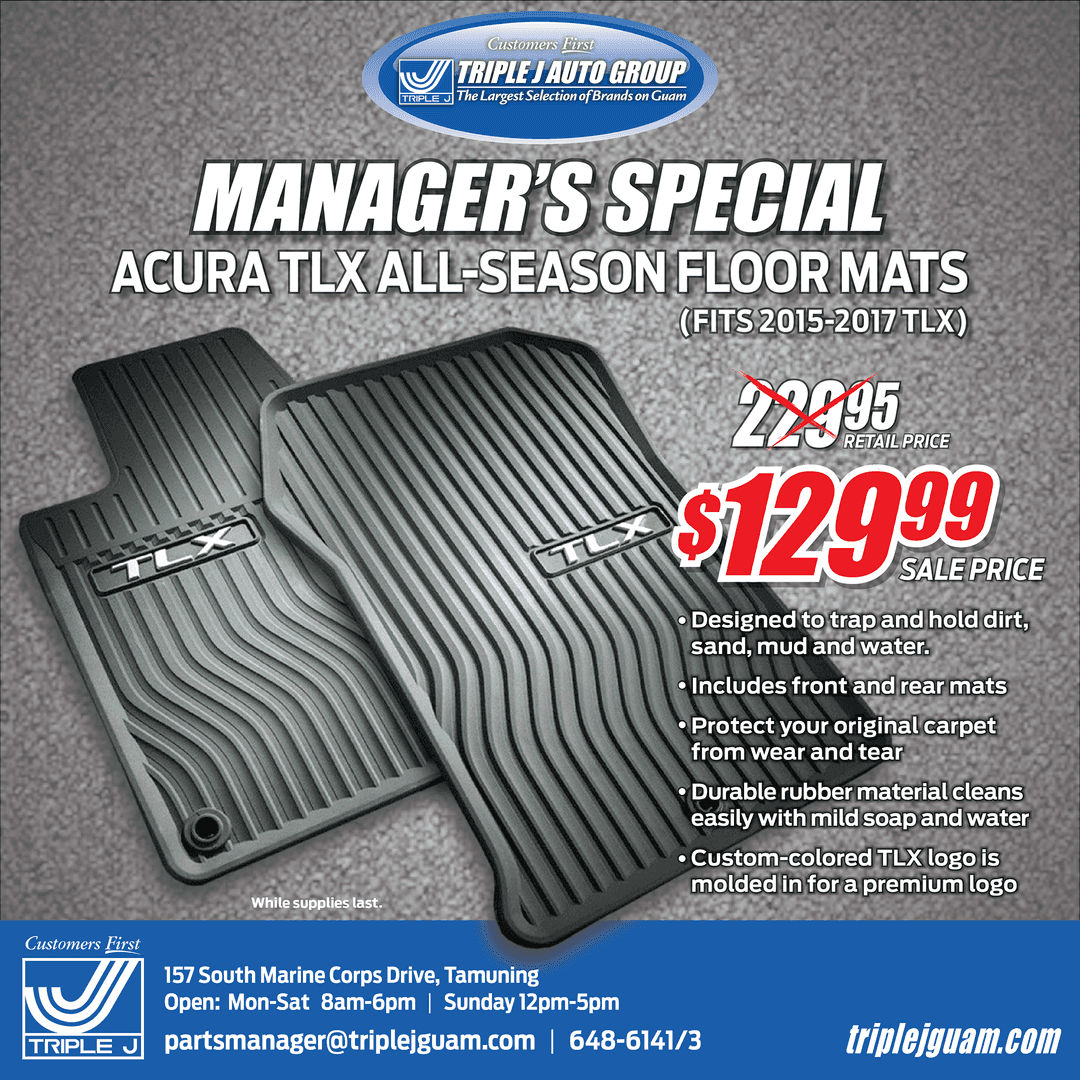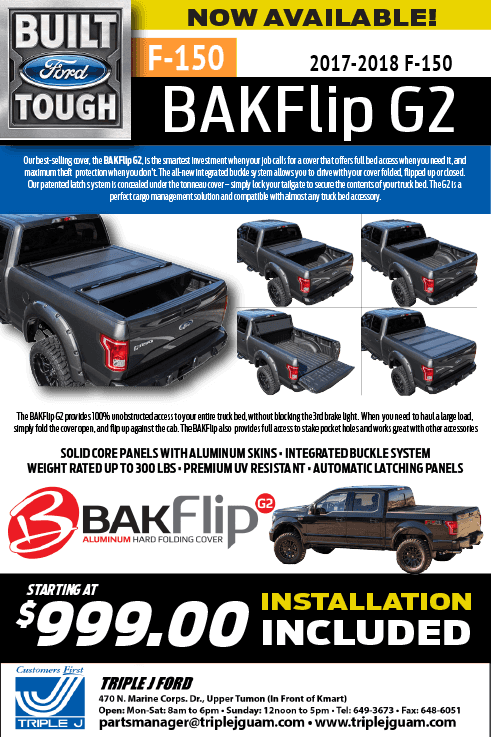 Find Auto Parts Coupons on Guam
When you are searching for affordable auto parts on Guam, look no further than the parts department at Triple J Guam. We have auto parts coupons Guam drivers can use to save on everything they need for their specific make and models. Order what your vehicle requires today.
Benefits of OEM Parts
To keep your vehicle in pristine condition for many years to come, you will want to choose the best possible auto parts available. That is why you should stick to OEM parts from Triple J Guam. Why choose OEM parts over aftermarket alternatives?
OEM parts are designed to be a perfect fit with your vehicle. Aftermarket parts are created to work with a wide range of makes and models, so the one you choose may or may not fit properly with your car.
Some aftermarket parts may actually damage your vehicle, leading to costly repairs down the road.
Shopping for OEM parts is easy. There is usually only one option to choose from, rather than having to evaluate dozens of options for quality.
OEM parts come with a warranty against defects. Many aftermarket parts are not covered by warranty, so if the part is defective, you may be out of luck getting a replacement.
Contact Us For More Information
If you have any questions about what your vehicle needs, do not hesitate to contact the team at Triple J Guam. Remember to peruse our auto parts coupons for Guam drivers before heading to the dealership.