How Can I Help With Typhoon Yutu Relief?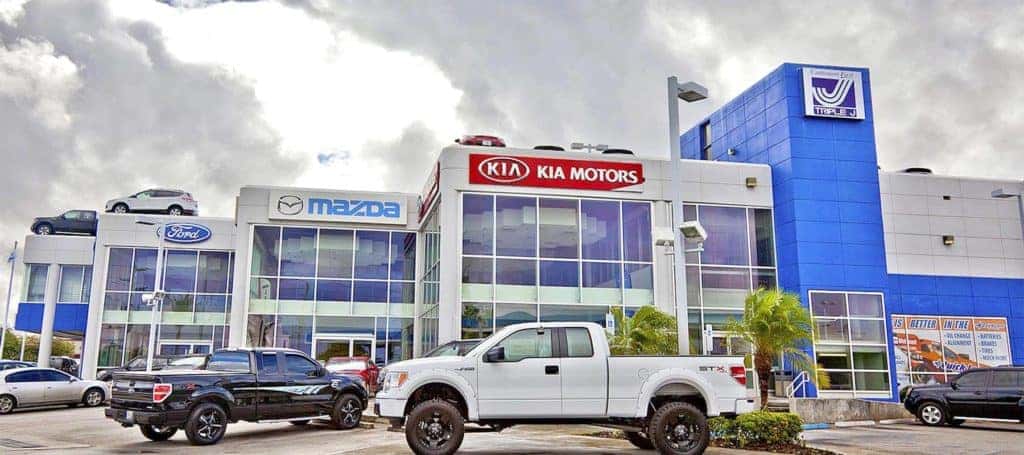 As many of you know, Saipan and Tinian were recently hit with the devastating Super Typhoon Yutu, which has directly impacted many of the residents of our communities. As always, Triple J Auto is committed to giving back to the community, but particularly during this difficult time when so many individuals and families have been hurt. That's why we're working directly with the Ayuda Foundation to bring resources where they're needed most.
How Do I Give a Money Donation?
If you are interested in helping out the people of Saipan and Tinian who have been impacted by Super Typhoon Yutu, there are a number of ways you can do so. Ayuda Foundation is collecting funds and donations, which can be made via check or directly through the PayPal link via the Ayuda Foundation Facebook page:
How Do I Give an Item Donation?
The Ayuda Foundation is collecting a variety of items for the people of Saipan and Tinian. Items can be donated directly to a contributing organization like your Triple J Auto dealership, or delivered to the mayor's offices of Piti, Dededo, Agana Heights, Santa Rita, and Inarajan. Here's a list of items that are currently needed:
Water
Canned goods
Tarps
Rope
Mosquito coils
Nets
Mosquito repellants
First aid kits
Flashlights
Batteries
Tools
Nails
Machetes
Butane stoves
Butane cartridges
Adult and children diapers
Paper towels
Baby wipes
Paper plates
Cleaning supplies
Cots
Sleeping bags
Chainsaws
Other items needed for living under rough conditions
FBI Warning About False Solicitation
In the wake of devastating natural disasters, many individuals, businesses, and organizations are moved to give back to their community. Unfortunately, it is not at all unusual for predatory scams and frauds to pop up during these times to take advantage of people's good will.
The FBI Honolulu Division has recently released a alert to warn the public about the potential for fraud after Super Typhoon Yutu, which can come in a variety of forms, including emails, websites, door-to-door collections, phone calls, and more. One way you can be sure to get your resources to the people who need it most is to donate directly to the Ayuda Foundation.