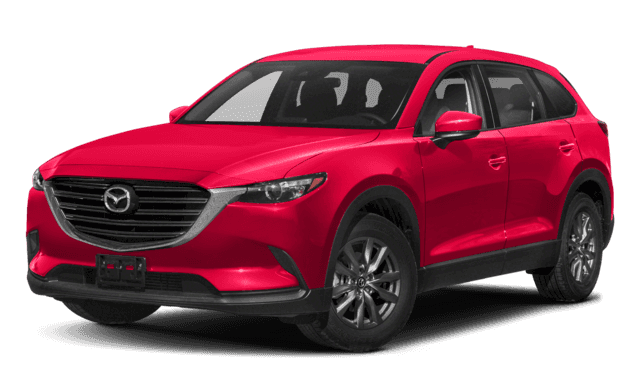 2019 Mazda CX-9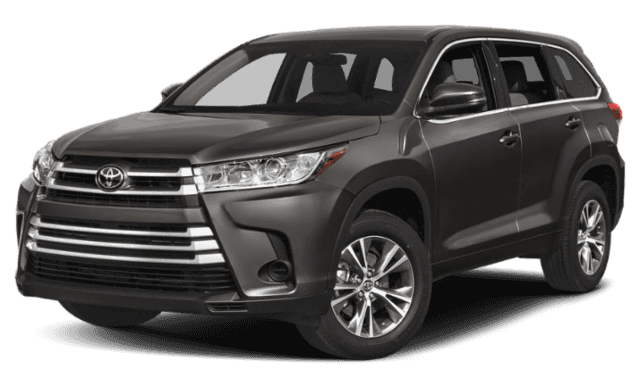 2019 Toyota Highlander
2019 Mazda CX-9 vs. 2019 Toyota Highlander
Rear Cross Traffic Monitor
The mid-size crossover SUV segment is one of the most competitive markets that exists, but that doesn't mean that all the models in the segment are endowed with equal capabilities. In fact, when we compare the 2019 Toyota Highlander to a true performer like the 2019 Mazda CX-9, it's not at all difficult to see where the latter stands out. Compare the Mazda CX-9 vs. Toyota Highlander on performance and interior features to find out why it's the preferred choice among drivers on Guam.
Pricing: Mazda CX-9 vs. Toyota Highlander
2019 Mazda CX-9 Price: $32,280 MSRP*
2019 Toyota Highlander Price: $31,680 MSRP
Comparing the baseline trims of both models, you'll see that the CX-9 and the Highlander are near-equals in terms of cost. However, once you've seen what each model is bringing to the table, we think you'll agree that the difference is a small price to pay.
Performance: Mazda CX-9 vs. Toyota Highlander
The Toyota Highlander starts you off with a rather lackluster 2.7L DOHC 4-cylinder engine, which offers just 185 hp and 187 lb-ft of torque.
The CX-9, by contrast, offers its best engine right from the start. With its 2.5L turbocharged SKYACTIV®-G engine, you'll enjoy up to 250 hp and an impressive 310 lb-ft of torque.
Although the optional Highlander V6 does offer more horsepower than the Mazda engine, the former can't come close to matching the stellar torque rating of the CX-9. Why pay more for a less engaging and less responsive drive?
The base CX-9 offers much better fuel economy than the base Highlander, with 28 mpg highway** compared to just 24 mpg in the Toyota. With the upgraded engine, the Highlander and the CX-9 get comparable EPA estimates.
Interior Features: Mazda CX-9 vs. Toyota Highlander
Comparing the baseline trims of the Mazda CX-9 and the Toyota Highlander, we see that the Mazda offers numerous significant advantages over its rival. Each of these standard CX-9 features costs extra in the Highlander — if it's even available at all:
Blind Spot Monitor
Auto-leveling headlights
Cross-traffic alerts
Dual-zone automatic climate control
Leather-wrapped steering wheel
The base CX-9 trim also offers many optional features that you'd have to upgrade to enjoy in the Highlander. Heated front seats and a power-adjustable driver's seat with lumbar support are just a couple of these!
However, it's important to point out that every Toyota Highlander comes standard with Toyota Safety Sense™. Although this advantage might at first appear significant, the CX-9 offers a wide variety of comparable features as options right from the start.
Schedule Your Test Drive Today!
Now that you've compared the 2019 Mazda CX-9 and the 2019 Toyota Highlander, we think you'll feel ready to take the next steps. Explore our new Mazda inventory in Guam to find the model that's right for you today! Then, simply contact us to set up your test drive and get pre-approved for financing. You'll love how you feel while you drive a CX-9 on the roads near Guam.
Want to see how Toyota and Mazda measure up in other segments before you buy? Continue your research with Triple J Guam by comparing the 2019 CX-5 vs. the 2019 RAV4 or Mazda CX-3 vs. Mazda CX-5. You can also explore which Mazda models have AWD.