Our Favorite Things to do in Hagåtña, Guam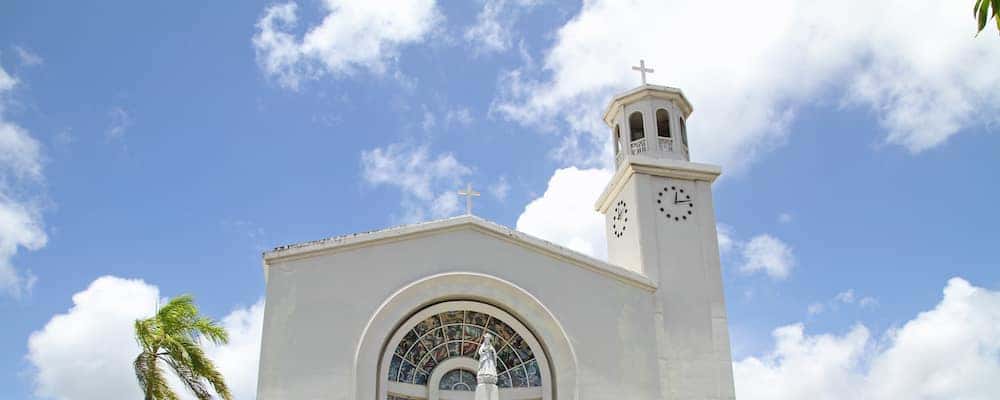 Hagåtña is the capital village of the U.S. territory of Guam, and as one might expect for a small-but-storied island town, it's full of exciting opportunities for residents and travelers alike! If you've been searching for things to do in Hagåtña, Guam, then you've probably already realized that there are numerous architectural and historical sites that deserve your attention. Explore a few of these and find out how to break from the beaten path by reading on!
Spend a Night in Chamorro Village
For vacationers and locals alike, the Chamorro Village in the Paseo Loop is perhaps the ideal place to spend a night out in Hagåtña. Located within walking distance from the Hagåtña Marina, this community hub is where residents come to exchange products, set up their small businesses, and participate in cultural events with one another.
These days, it feels as though there's always some exciting events going on, and since the Village is open every day, it's easy to plan a visit. However, if you have the chance you're definitely going to want to visit on Wednesday night, when the market opens up in full force! Stop by from 5:30 to 9:30 P.M. for a chance to experience the bustling scene while you enjoy delicious (and reasonably-priced) treats like banana lumpia.
Learn About the Island's History
If you have a day to spend in Hagåtña, the Senator Antonio M. Palomo Guam Museum is a great place to learn more about the area and its past. Your journey through the new, 6200-square foot museum will start with origin stories told by the Chamorro people, and as you progress through the museum, you'll encounter thorough and engaging descriptions available in numerous languages.
Numerous artworks and artifacts display the long history of the island and its people, and visitors will also have a chance to learn about the war between the Japanese and the Americans in the Pacific. If you're interested in learning more about the history of the Chamorro people and the war, you can also visit the Senator Angel Leon Guerrero Santos Latte Stone Memorial Park nearby.
Must-See in Guam: Spanish Colonial Architecture
For many, the island's most recognizable visual attractions are the buildings constructed by the Spanish during their occupation of the island. Some creations, like the Dulce Nombre de Maria Cathedral Basilica, are still in use today after more than 300 years of existence! If you do end up visiting the Cathedral, many consider the stained-glass windows to be a must-see in Guam
Roughly sixty years after the Cathedral was built, Spanish authorities constructed the Plaza de España. Although most of the palace was destroyed during WWII, there are still plenty of old buildings and structures to see on the grounds. One can also visit the Fort Santa Agueda, constructed around 1800.
Find Things to Do in Guam with Triple J Guam!
Now that you've had a chance to explore the things to do in Hagåtña, Guam, why not take a look at nearby Tumon? Then, learn more about the other things to do in Guam or check out some of our favorite beaches. If you'd like to share your experiences with our dealership, don't hesitate to contact us today! We're always glad to hear from friends, neighbors, and vacationers.