Things to Do in Tumon, Guam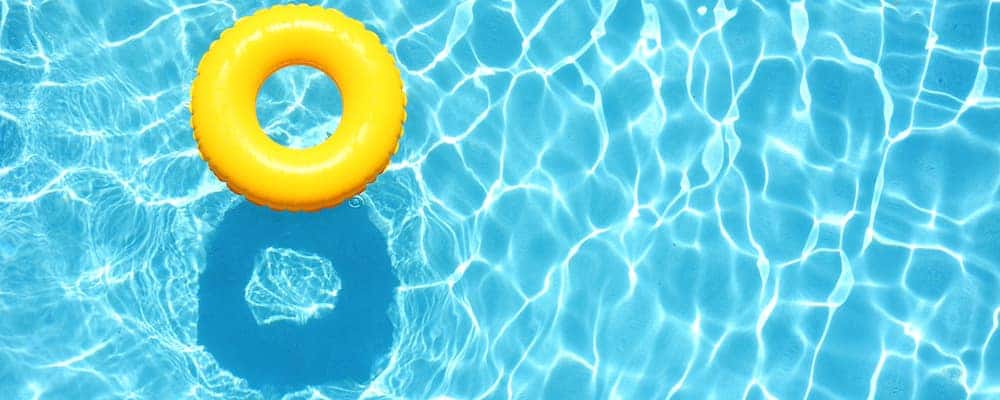 You won't be at a loss in finding things to do in Tumon, Guam. This bustling place is loaded with attractions that the whole family can enjoy. Here at Triple J Guam we've selected just a few of our favorite things to do in Tumon.
Underwater World Guam
If you're in Tumon, Underwater World Guam has to be number 1 on your must-see list. Visitors can stroll beneath the ocean for a unique view of the underwater world, or take advantage of the SeaTREK and Shark Dive activities which allow you to get up close to marvelous undersea creatures. There are a variety of restaurants as well, including one where you can dine in the underwater tunnels.
Location: 1245 Pale San Vitores Road, Tumon, Guam
Phone: 671-649-9191
Tagada Amusement Park
Located between the Bayview Hotel and the Pacific Place, the Tagada Amusement Park fun park offers attractions such as Bumper Cars, The Viking Ship, The Taga Disco, and The Rodeo. There is also a Kiddie Zone with coin-operated rides for toddlers.
Location: 1425 Pale San Vitores Road, Tumon, Guam
Phone: 671-858-7000
Biba Magic Theater
The cozy 37-seat Biba Magic Theater at the Westin Resort Guam presents family-friendly, interactive magic shows. Enjoy a little hocus-pocus and now-you-see-it/now-you-don't sleight-of-hand.
Location: 105 Gun Beach Road, Tumon, Guam
Phone: 671-687-4500
Tarza Magical Adventure Zone and Water Park
Both children and adults will enjoy waterfalls, speed chutes, and flumes at the Tarza Water Park. There are inner tubes available, a variety of pools, and the Gago riverrun. If you're not looking for an adrenaline rush, you can kick back and relax on the river beach. The park also features restaurants and food stalls on site.
Location: 132 Pale San Vitores Rd, Tumon, Guam
Phone: 671-647-1976
Learn About Local Attractions with Triple J Guam
There are many fun things to do in Guam, in the capital village of Hagåtña, and throughout the CNMI. Check out our list of the best beaches, where to go scuba diving, and the best places to eat, and if you have any questions, or would like more information, please feel free to contact us.