Tech Talk 3/8/2018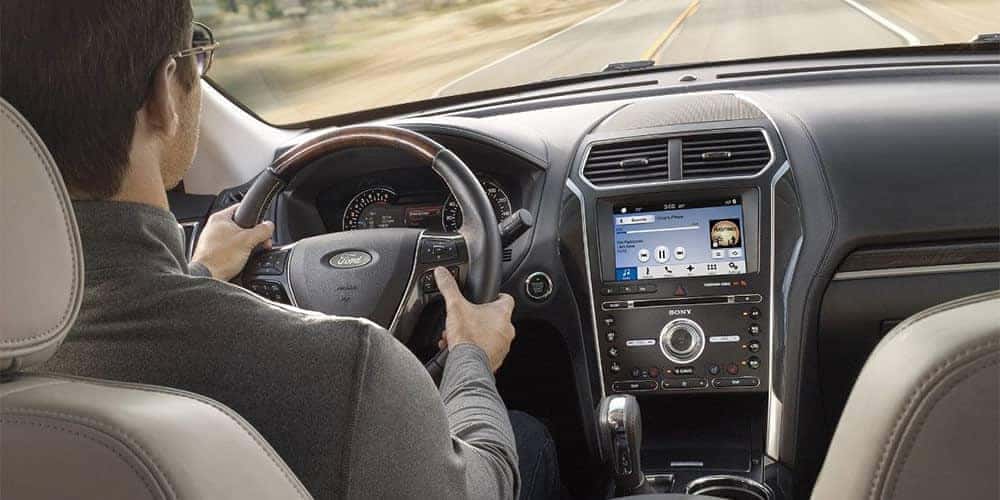 Triple J Auto's own Mike Fejeran returned to KGUM on Guam for Tech Talk in March. While there, he discussed how modern tech can help you identify check-engine light issues, and he touched on what it means if you're experiencing car vibrations when idling. Listen to the entire talk here (it's certainly worth your time), or explore some highlights below if you're in a hurry.
TECH TALK WITH MIKE FEJERAN
Smartphone-Based Car Health Monitors Can Help You Identify Problems and Prioritize Repairs
Here's the scoop: There are smartphone apps that plug into the diagnostic connector beneath the steering wheel. The app communicates with the interface to help you understand problems with the engine and diagnostic codes by scanning a database.
These apps can help you save money by helping you prioritize problems. One major upside is that you'll be armed with the information you need to not get taken advantage of at a repair center.
Are '14 Elantra Idling Vibrations Normal?
If you don't see any warning indicators and you're driving a Hyundai or Kia that vibrates when idling, then you may have carbon buildup on the throttle body. Stop and go driving can cause this problem, and the throttle body will need to be cleaned out. This fix should remedy the vibrations.
Schedule Car Repair on Guam
If you have any other questions that weren't answered on this episode of Tech Talk — or if you need help with your check engine light or tire pressure light going on — contact our service department. Check back for more episode highlights, and listen to Tech Talk on KGUM to hear our Triple J Auto representatives give you the latest on car care and automotive technology.
More Car Care Tips From Triple J Guam
If you're ready to purchase a new or used car and are worried that being stationed in the CNMI will make it difficult, we're here to ease your mind. We make buying a car while in the military is easy and inexpensive, which is why we have been voted the best place to buy cars…

If you're looking for fun things to do on Guam, there are few options so unique and enjoyable as the many miles that make up the beautiful shoreline of this island. Whether you're looking to sunbathe, swim, or just enjoy the incredible views, here's a guide to some of the best beaches on Guam from…

Topics: Tips, AC, wiper blades, oil change, LED lights