Tech Talk 2/8/2018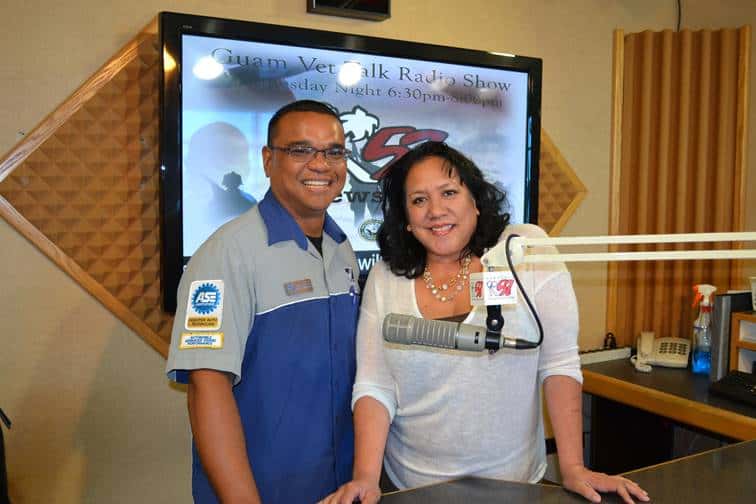 Mike Fejeran from Triple J Auto Group regularly visits KGUM of Guam to talk cars and help drivers maintain their vehicles. Find out the answers to these questions, and visit us for answers to more questions :
Can I Use An Additive In My Gas to Clean My Engine? – Manufacturers rarely recommend putting additives in your fuel, as it can cause adverse effects. Be sure to follow manufacturer guidelines, and if you're having trouble with your vehicle, bring it to a trusted service center before you start adding any substance.
How Do I Get Better Fuel Economy? – Keep your throttle at less than a quarter when you accelerate. Also, take any excess weight like coolers or any other "junk in your trunk" out of your vehicle.
What Should I Do If I Have Problems When I Switch Fuel Quality? – When you change what type of fuel you're using, it can cause minor issues while your car adjusts to the new fuel. Pinging noises are common but should go away in a matter of days.
Visit Triple J Auto For Service
At Triple J Auto, our maintenance and repair team is happy to help with any questions you may have. Call us at 671-648-CARS today!


More Car Care Tips From Triple J Guam
If you're ready to purchase a new or used car and are worried that being stationed in the CNMI will make it difficult, we're here to ease your mind. We make buying a car while in the military is easy and inexpensive, which is why we have been voted the best place to buy cars…

If you're looking for fun things to do on Guam, there are few options so unique and enjoyable as the many miles that make up the beautiful shoreline of this island. Whether you're looking to sunbathe, swim, or just enjoy the incredible views, here's a guide to some of the best beaches on Guam from…

Topics: Tips, AC, wiper blades, oil change, LED lights